Reference:
2011 Cadillac CTS Coupe 0-60 MPH Test
The Roadfly crew recently flew out to Napa Valley, California, for a first-hand look at the all new 2011 Cadillac CTS Coupe. With its 304 horsepower, 3.6 liter direct-injection V6, we were eager to take it on a zero-to-sixty test.
Our test car had an automatic transmission, which we set to manual mode, and accelerated from 0-60 mph in 6.8 seconds.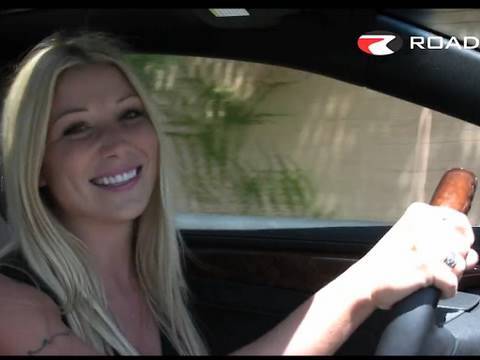 YouTube Link: 2011 Cadillac CTS Coupe 0-60 mph test
Roadfly Forum: Cadillac CTS Forum
2011 Cadillac CTS Coupe 0-60 MPH, 6.6 out of 10 based on 5 ratings