Reference:
2011 Cadillac CTS Coupe
The Roadfly crew headed to the west coast to be among the first journalists to test the all new 2011 Cadillac CTS Coupe.  Taking advantage of Napa Valley's twisty mountain roads, we put it through its paces over steep and winding terrain, through vineyards and across breath-taking landscapes; suffice it to say, we were impressed.
Click the play button below to watch the Cadillac CTS Coupe Review.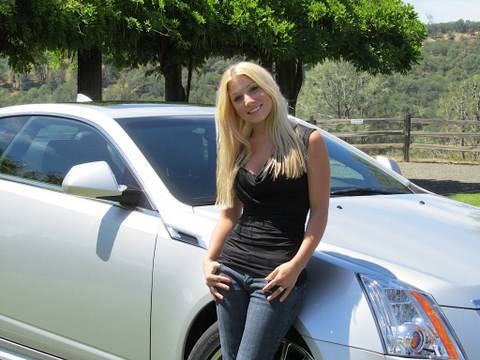 YouTube Link: 2011 Cadillac CTS Coupe Review and Road Test
Roadfly Forum: Cadillac CTS Forum
2011 Cadillac CTS Coupe Road Test and Review

,